Congratulations on your new home!
Moving into a new home is exciting, but it can also be stressful. People move for many reasons, new job, to be closer to family and more. Leaving behind your old neighborhood and starting fresh in a new place, with different people, can be overwhelming. Trying to stay organized can help things to go more smoothly.
Let's look at some moving tips to help you transition into your new home.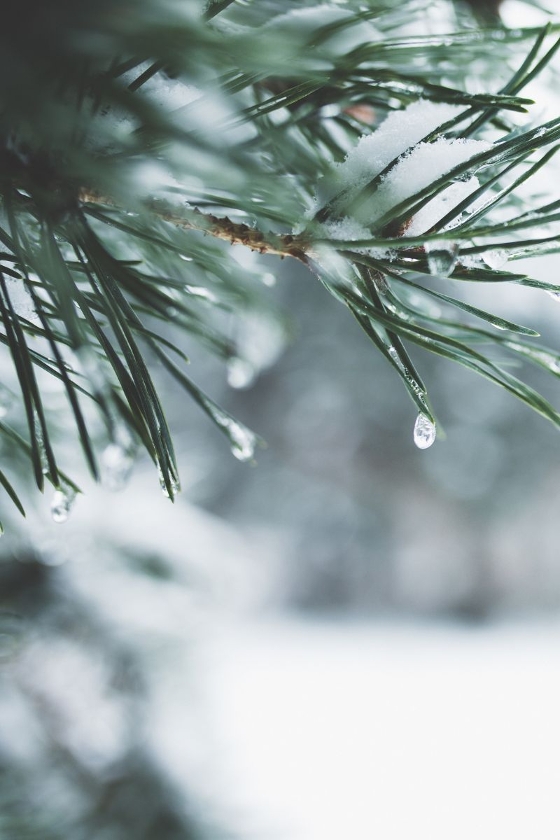 Make a checklist
Creating a checklist ahead of time can help to make the whole moving process more organized and less hectic. Prioritize things that should be done right away, and things that can wait a bit.
Change your locks
It's a good idea to change the locks on your doors and windows as soon as possible after moving in. You never know who has keys for current locks. It's also important to change the lock on your mailbox, if there is one. If you have a garage, make sure that it has an extra secure lock on its door as well.
Change your address
In all the excitement of moving into your new home, it can be easy to forget about updating your address with the post office. Update your drivers license and change any other addresses that companies might require (such as for credit cards or insurances).
Test your smoke detectors and HVAC system
Test your new smoke detectors and HVAC system. If there is a problem with either one, it's important to get them checked out right away.
If you move in the dead of winter or during the heat of summer, you'll want to make sure your systems are working well.
Create an emergency plan
Make sure everyone in the household has a clear understanding of what to do in case of an emergency. Create an escape plan in case of a fire, flood, earthquake, tornado, or any other disaster that might occur where you live. Make sure all family members know where emergency supplies will be stored in new space. Have a conversation about what steps each person should take in case of an intruder.
Take time to put a new emergency plan in place in your new home.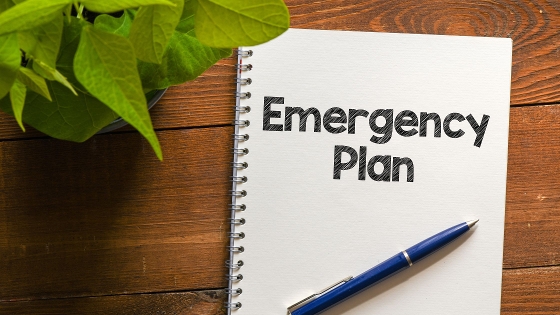 Transfer utilities
Make sure your utilities are turned off at your old residence, and they are transferred or turned on at your new location. Consider researching utility providers ahead of your move to determine whether you've chosen the right provider for you. Depending on the company, you may need to pay a transfer fee and a new service setup charge. If you're a new customer, check with the utility company to find out what you need to do to set them up.
Get to know your neighbourhood
The first thing that you should do is get to know your neighbourhood. You'll want to know the local shops, restaurants, schools and parks.
Look for local community boards. These can be great for local resources and events.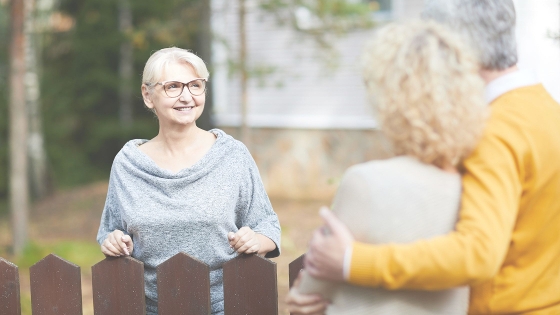 Meet your neighbours
Your neighbourhood can help you get connected and feel a part of the community.
Introduce yourself to your neighbours. They can be a valuable resource and can help with everything from keeping an eye on your home while you're away to lending a hand with home improvement projects. You'll also want to ask for their advice about local contractors or service providers who may be able to do repairs or yard work for less than what the big companies charge.
Don't skimp on maintenance
You can't avoid maintenance. It's a fact of life. Your new home may require more maintenance then your previous one.
Make a home maintenance checklist. You can perform tasks each season to make them less overwhelming. Look into local services that can help with some of these.
Maintenance should continue throughout the year as needed; don't wait until something breaks before taking care of it!
Start a home-improvement fund early so money is available when it's needed.
One of the best ways to prepare for your new home is to start a home-improvement fund early so money is available when it's needed. You'll need to budget for things like paint, carpet and appliances, but don't forget about maintenance costs as well.
You can set up this type of account with your bank or credit union. Then all that remains is transferring funds into this account as needed throughout the year (or years). The general rule of thumb is to save a minimum of 1 percent of the home's purchase price each year for repairs.


I hope this article has helped you feel more prepared so you can relax and enjoy your new home.
If there's anything else I can do to help, please let me know!