Finding Your Perfect Home
Looking for the perfect home can be an exciting yet challenging process. It's an important decision that requires careful consideration of various factors such as location, size, price, and condition of the property. With so many options available, finding the perfect home can be overwhelming, but with some tips and tricks, the process can become a lot easier.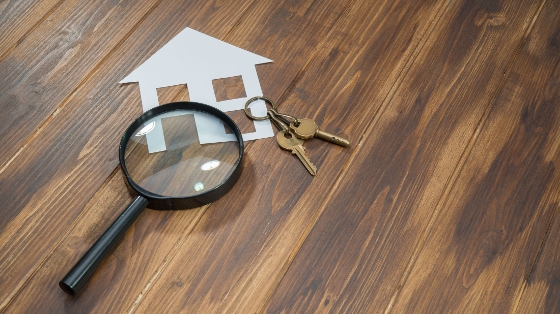 Here are some tips to help you navigate the process and find your perfect home.
Determine your budget
Before you start searching for a home, it's important to determine your budget. Knowing how much you can afford will help you narrow down your options and avoid wasting time looking at homes that are beyond your price range. You can start by getting pre-approved for a mortgage or creating a budget that includes your income, expenses, and savings.
Identify your needs and wants
Make a list of your needs and wants in a home. This will help you prioritize your search and ensure that you don't compromise on your essential requirements. Some factors to consider include the number of bedrooms and bathrooms, the size of the lot, the layout of the home, and the overall condition.
Consider the location
The location of your home is just as important as the home itself. You want to choose a location that is convenient for your daily activities such as work, school, and shopping. Consider the neighborhood, the distance from your workplace, and the availability of public transportation.
Hire a real estate agent
Working with a real estate agent can make the home buying process a lot easier. They have the expertise and experience to guide you through the process, help you find homes that meet your requirements, and negotiate on your behalf. They can also help you navigate the paperwork and legal requirements.
Attend open houses
Attending open houses can give you a better idea of the homes available in your budget and the features you want. You can also use this opportunity to ask questions, gather information, and compare different properties. However, keep in mind that the home may look different during the open house than on a typical day.
Inspect the home
Once you've identified a potential home, make sure to inspect it thoroughly. This will help you identify any potential issues and determine if the home is worth the investment. You can hire a professional home inspector to inspect the property and provide you with a detailed report.
Don't rush the process
Finding the perfect home can take time. Don't rush the process or settle for a home that doesn't meet your requirements. Take your time, consider all your options, and make an informed decision.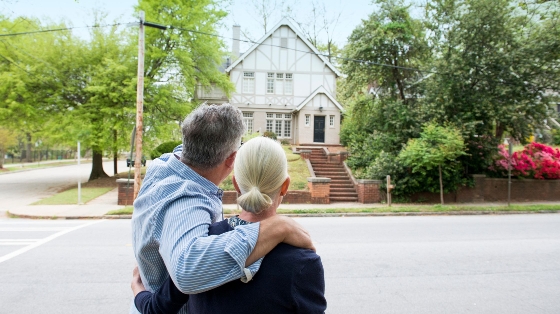 Finding the perfect home can be a challenging process, but it's also an exciting one. By following these tips, you can make the process a lot easier and ensure that you find a home that meets your needs, budget, and lifestyle. Remember to take your time, prioritize your requirements, and work with a real estate agent to make the process as smooth as possible.